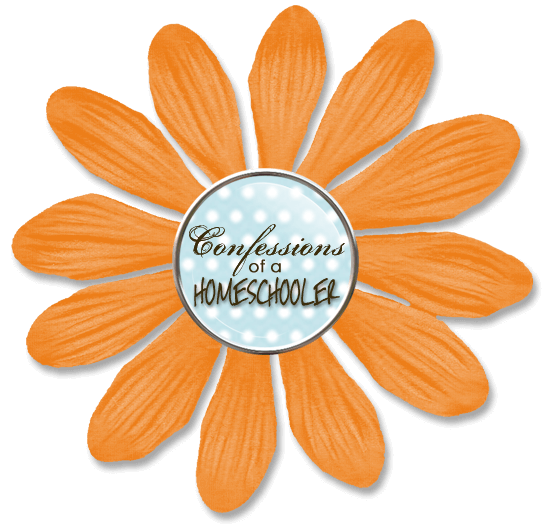 Confessions of a Homeschooler
is a neat blog I found awhile ago. Erica has a pretty neat
printable chore chart
that I've printed off. I almost have it all assembled and ready to put to use. Just need to buy a chart-holder-thingy to hold the cards.
Erica also has a wonderful collection of free printables, separated into categories/subjects. Since I'm on the lookout for some adding/subtracting learning activites for Cedric, I was pleased to find a pretty fun game listed on her
math printables
page called Add It! Math Game.
She's got some cute PE cards on the
Art/PE printables
page that can be used as reminders to put some exercise in the schedule. These are great because they give a specific activity. I have a hard time remembering to get the kids out and exercising (which is one reason why we enrolled Cedric in PE class at our local school), and even when I do remember, I can never think of what to have the boys do except to go out and run around the house. So I'll be printing these cards out next! They match the chore chart cards, so it'd be easy to incorporate them into the daily chores.
She also has some great tips on how to get started
making your own printables
, which is something I've been wanting to do.
Go check out Confessions of a Homeschooler! She has lots of neat printables, hints and tips, just a great assortment of useful info.